Realizing the most demanding wishes
Market development and new customer needs require a visionary approach. We combine our vision and customers' requirements with an exceptional tradition and the latest know-how. The results are high-quality products tested in our in-house laboratory.
Undisputed quality is the primary promise to our customers, even when it comes to innovative, newly developed products. Our quality is always supported by numerous studies, scientific approaches, and tests. And we are always keeping pace with novelties. Not only that. We develop our products having improved properties and fully satisfy the demands of the developing market.
The objectives of ensuring the highest quality
Business growth
long-term financial stability and increased value added per employee
Customer satisfaction growth
better management of deadlines, improvement of on-time deliveries and reduction of the number of customer complaints
Development and investing
investment into new products with the aim of integrating advanced technologies and developing innovative products
Investments
Staying at the top with development
Regardless of the exceptional tradition, current quality, and the recognition of our products – we are always looking forward. We know the importance of investing in new know-how since this allows us to keep pace with the latest customer requirements. And we can satisfy these requirements at the highest level. In the last ten years, we allocated more than EUR 400 million to development and investment projects, thereby modernizing manufacturing equipment, increasing production capacities, improving the quality of our products, and developing new complex products.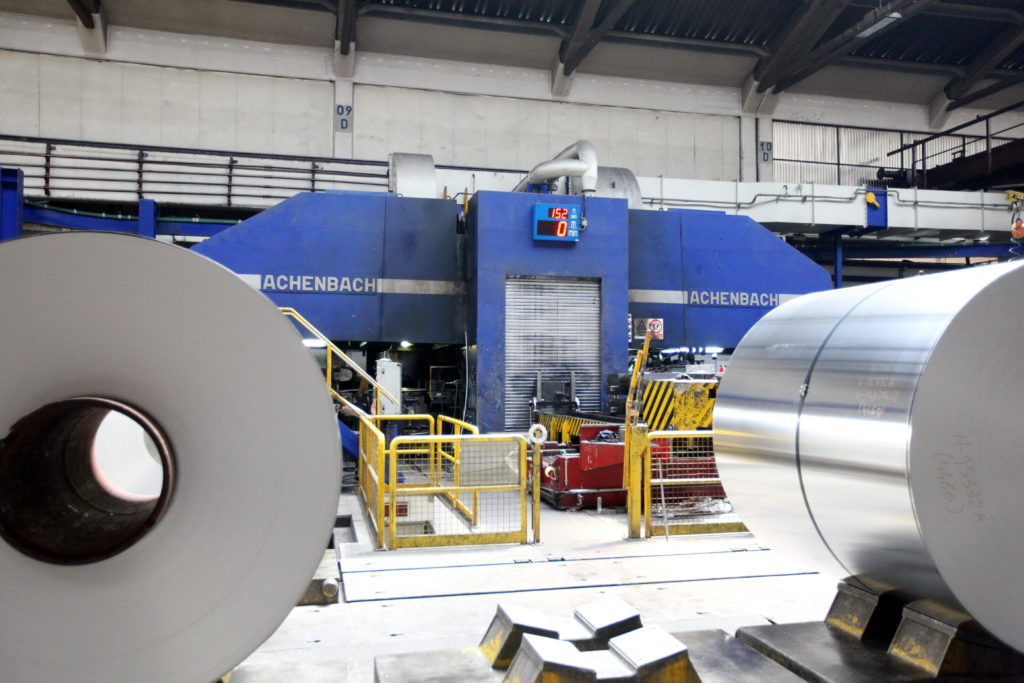 Laboratory
Tested quality
Tested quality is a promise made based on our control processes. To ensure consistent quality, we rely on examinations, tests, measurements, and the constant monitoring of production processes. All this is made possible by two large laboratories: the metallurgical research lab and the metallographic research lab.
Metallurgical research lab
Metallographic research lab
Chemical research lab