Flexibility. Knowledge. Perfection.
Impol possesses the ability to produce rods, bars, and tubes of the highest quality out of more than 100 different chemical compositions. Our casting capacities that exceed 78.000 tonnes increase our flexibility and ability to react to the needs of our customers. The quality of our products meets the standards of the most demanding industries such as the automotive, aeronautical, and aerospace. Rods and bars of all standard dimensions are produced from billets cast in-house and 100% ultrasonic controlled after the homogenization process. Special attention is paid to harder alloys, stress-free states of materials, free-cutting alloys (machining), and blanks.
Impol has mastered demanding production processes such as cold working (drawing) of products on standard drawing machines and continuous drawing lines.
Alloys registered with the Aluminium Association
The following alloys have been registered with the Aluminium Association to provide customers with maximum support: 2028A, 2028B, 2044, 2041, 2045, 2007B, 6028 in 6064. Impol also manufactures 2011, 6023, 6026, and 6262A alloys as well as other alloys containing lead for free-cutting alloys. Impol also manufactures environmentally-friendly alloys in compliance with RoHS (Restriction of Hazardous Substances Directive) and ELV (End of Life Vehicles Directive). Products can be either extruded or drawn.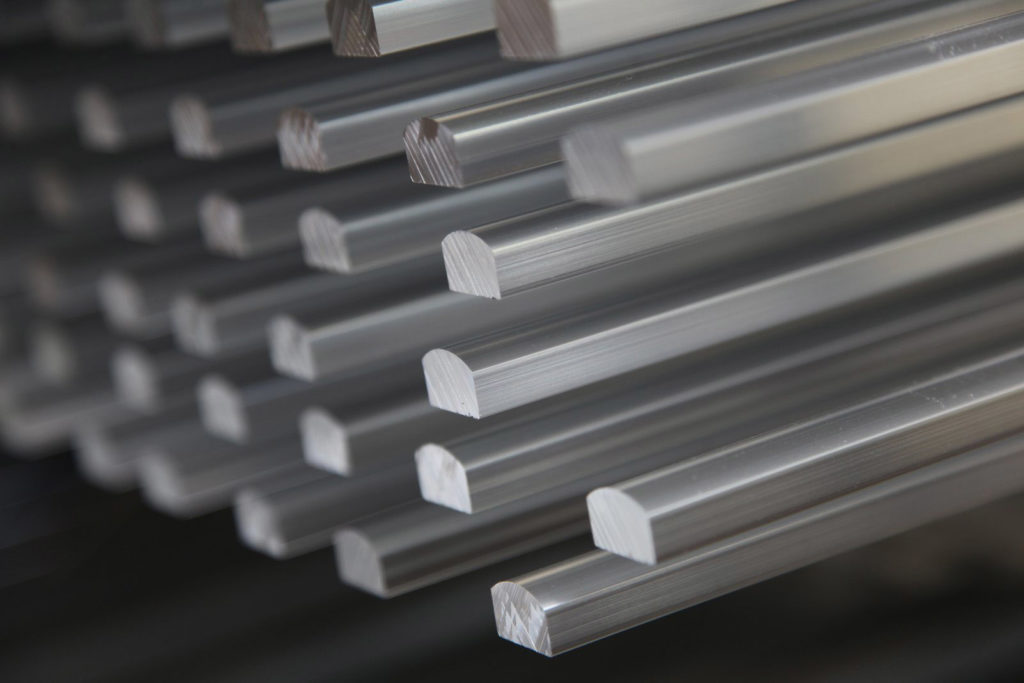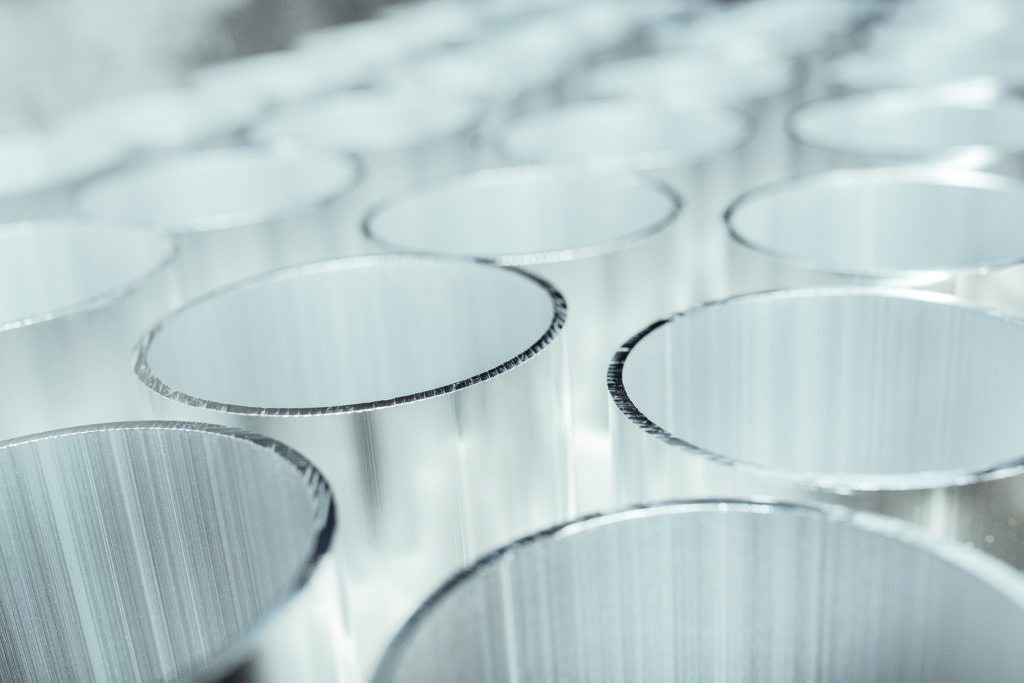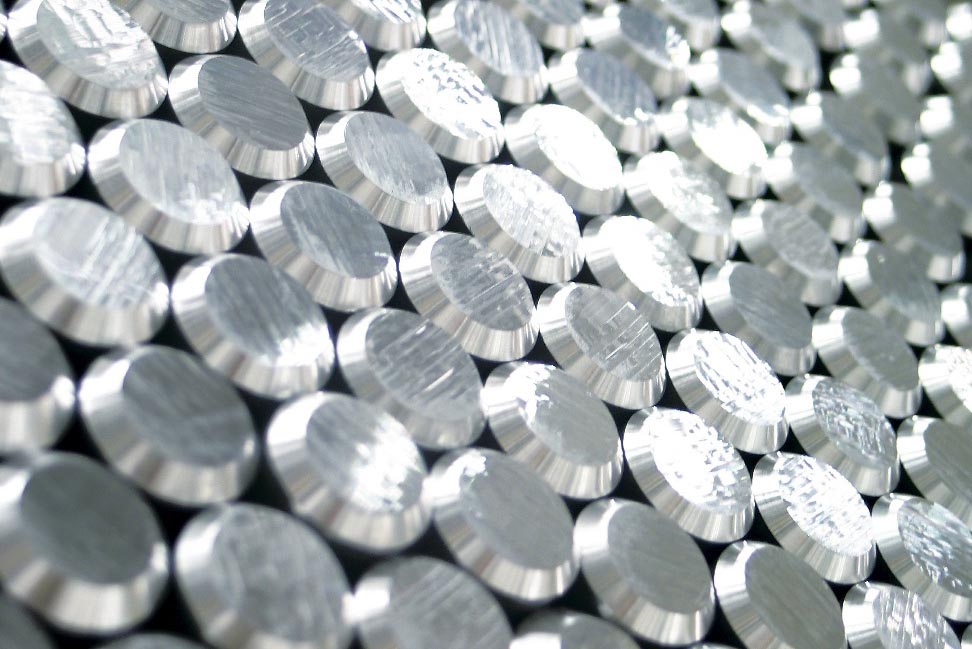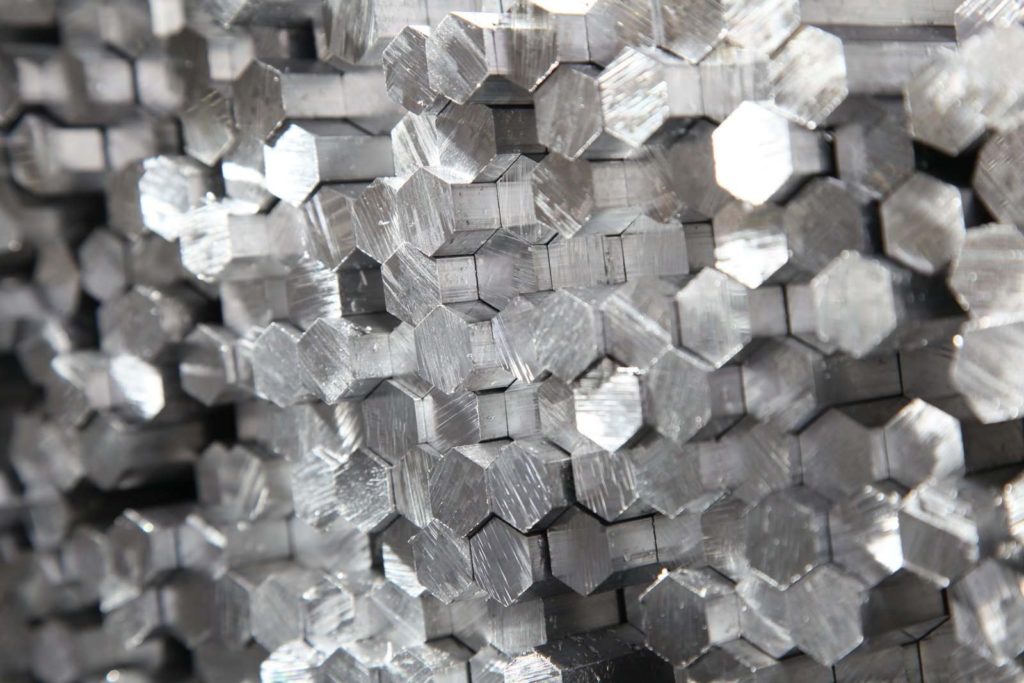 Alloy groups
The aforementioned products are produced from alloys divided into two groups: free-cutting alloys and groups of other aluminium alloys.
FREE-CUTTING ALLOYS
ALUMINIUM ALLOY GROUPS
Products can also be provided in compliance with other standards or as agreed with the customer.
They are produced bearing in mind their intended use by means of extrusion, drawing, and heat treatment. The aforementioned standards apply to these treatment methods as well.
ROUND BARS
HEXAGONAL BARS
SQUARE BARS
FLAT BARS